Live the neighboring territory
The wealth of Central Sardinia
Selema offers not only the sun and sea, but all the richness of central Sardinia.
The area of Siniscola is extremely varied and rich in natural elements of great interest, from the rugged landscape of the limestone mountain of Monte Albo to the varied coastal sandy and rocky coastline, where there are several wet and marshy areas.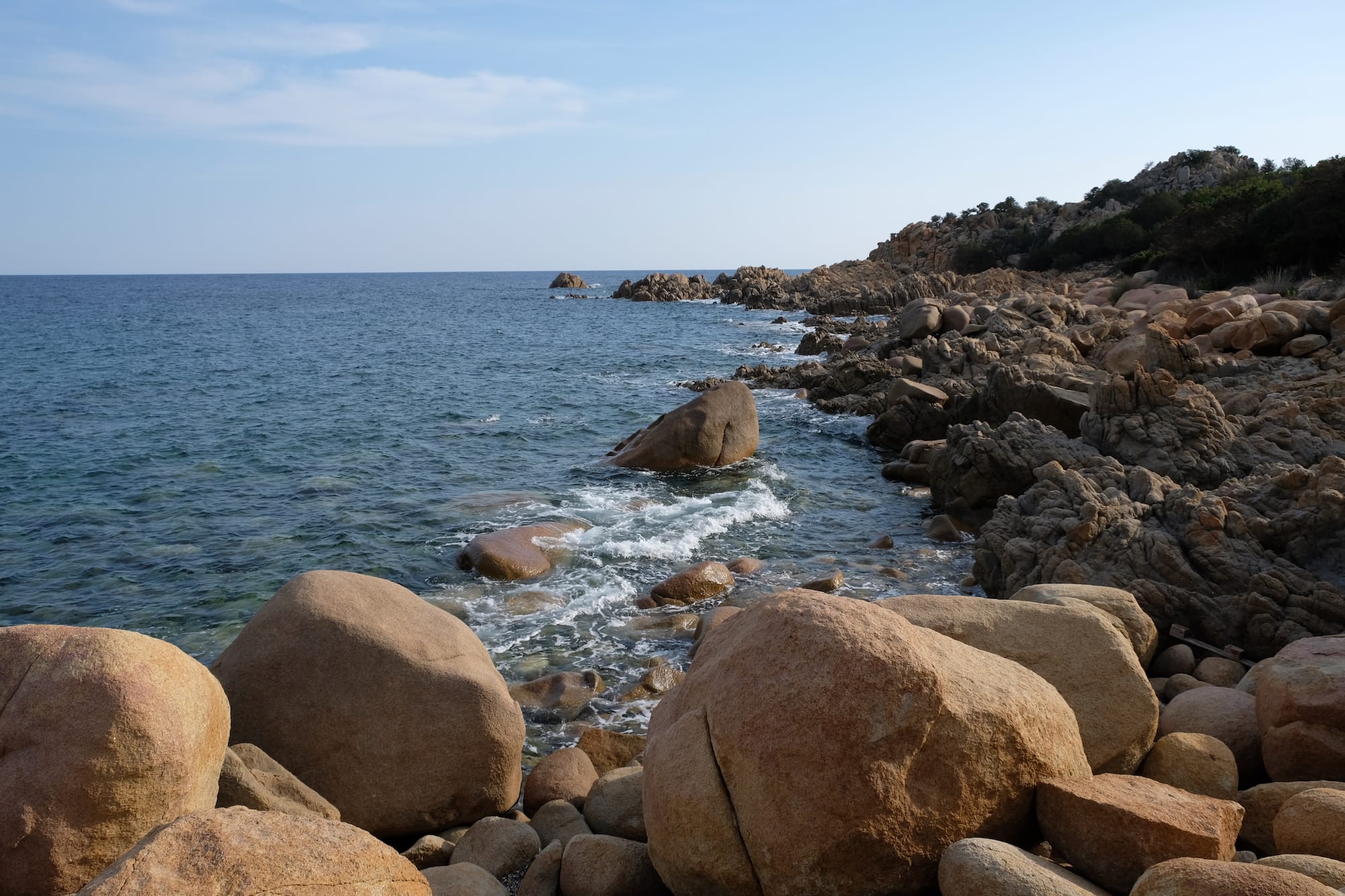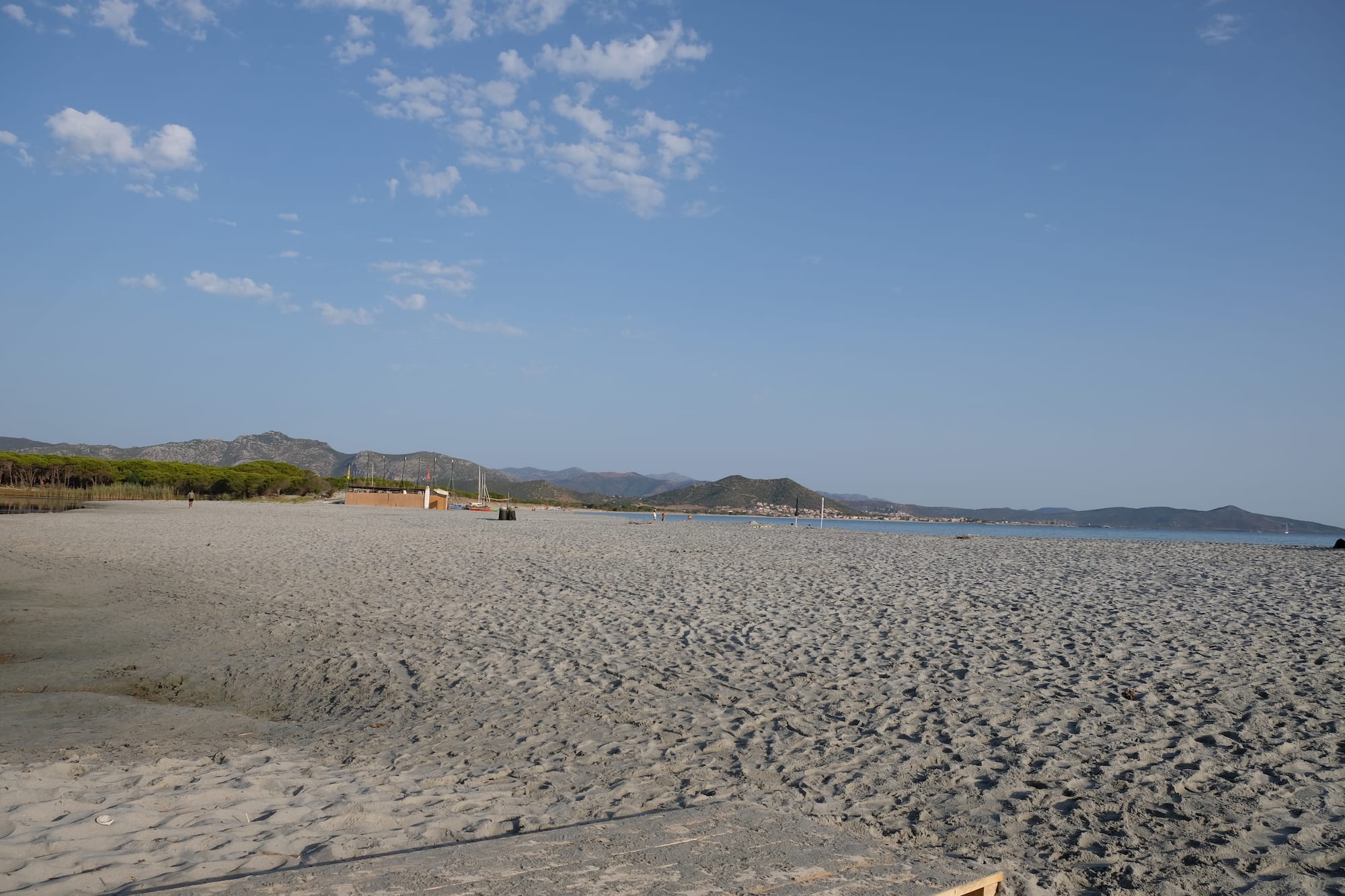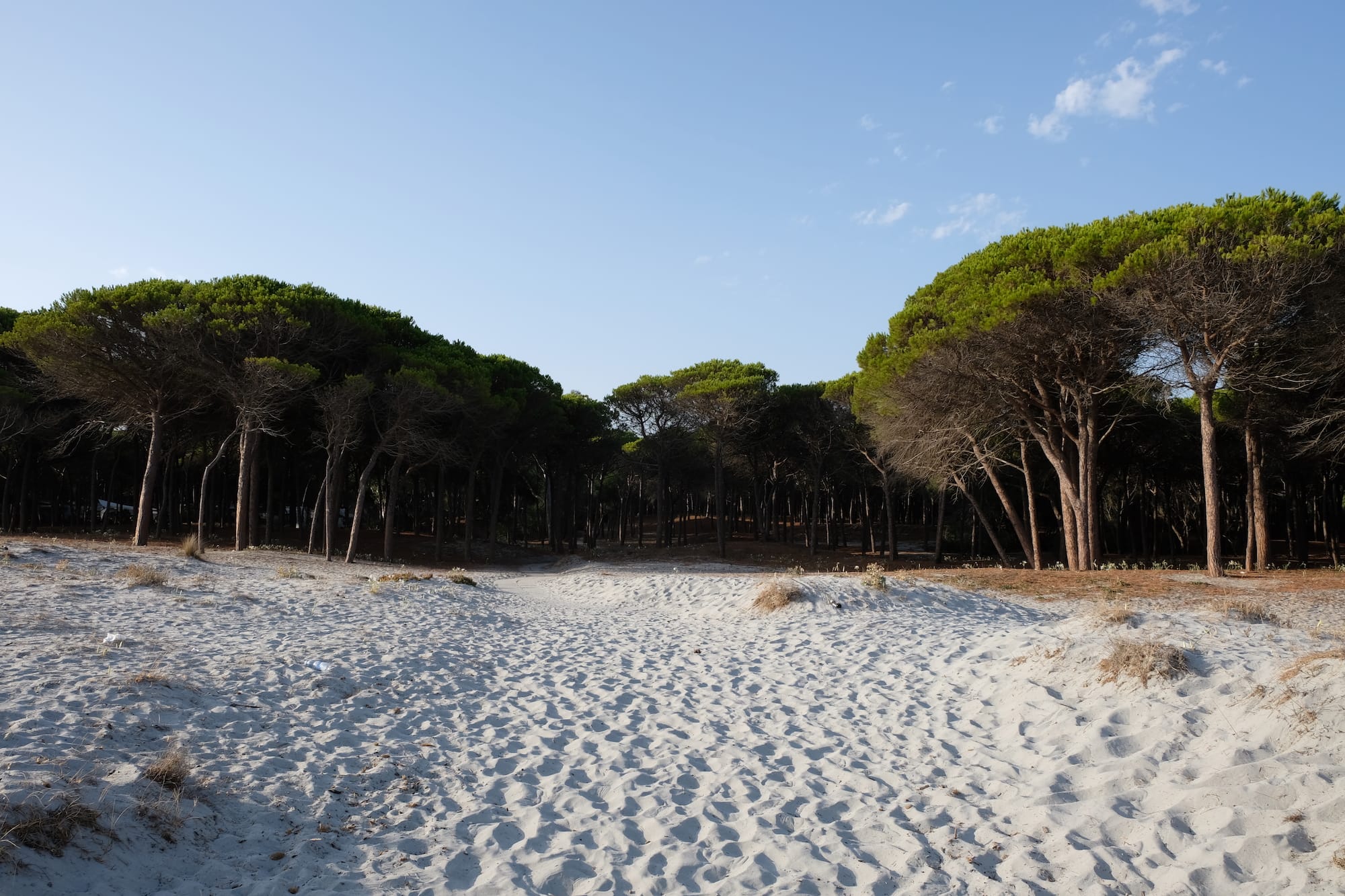 Siniscola is an intriguing, enchanting and charming resort and is waiting for you to discover what is has to offer through its environment,  its people and its culture.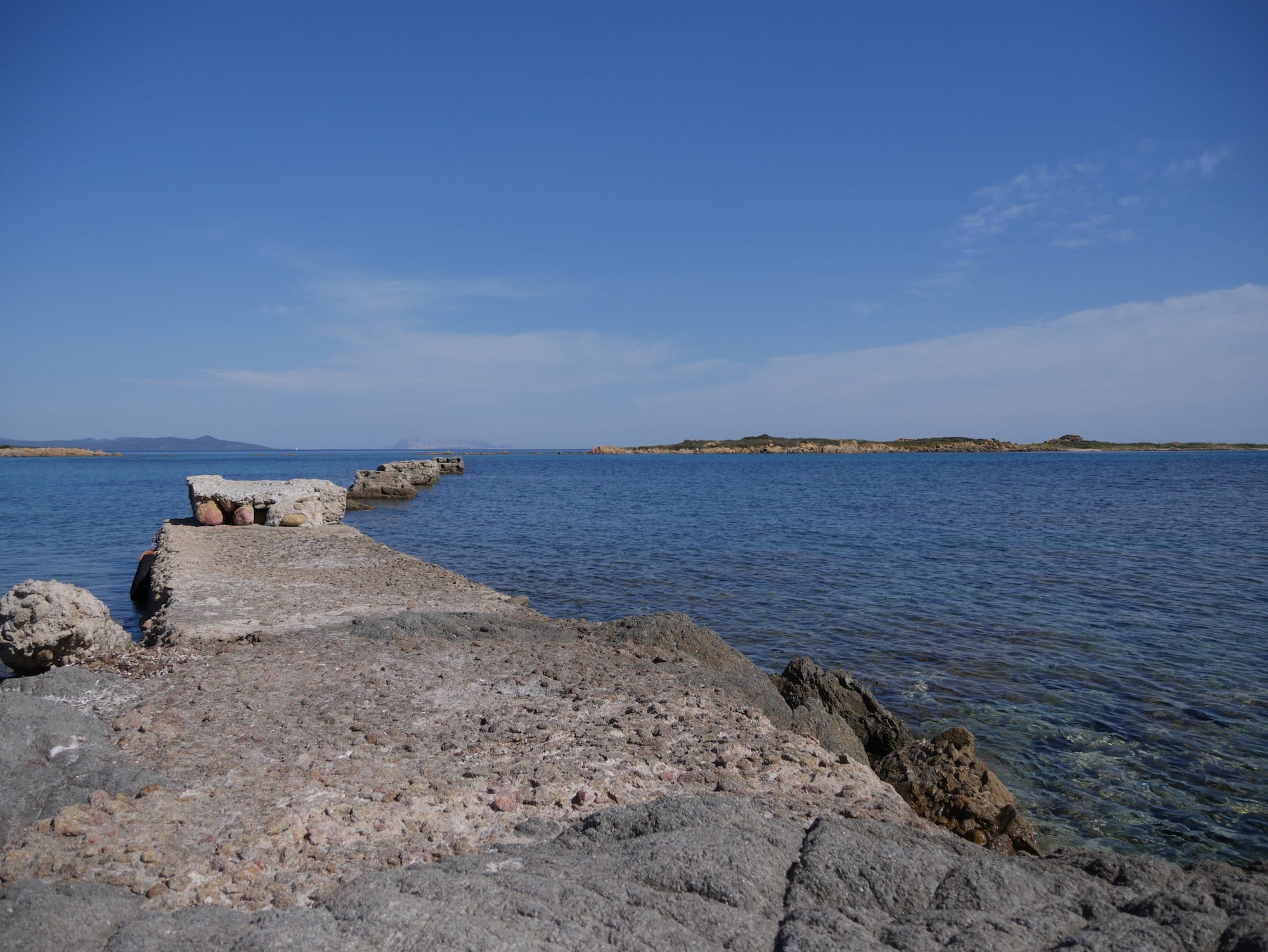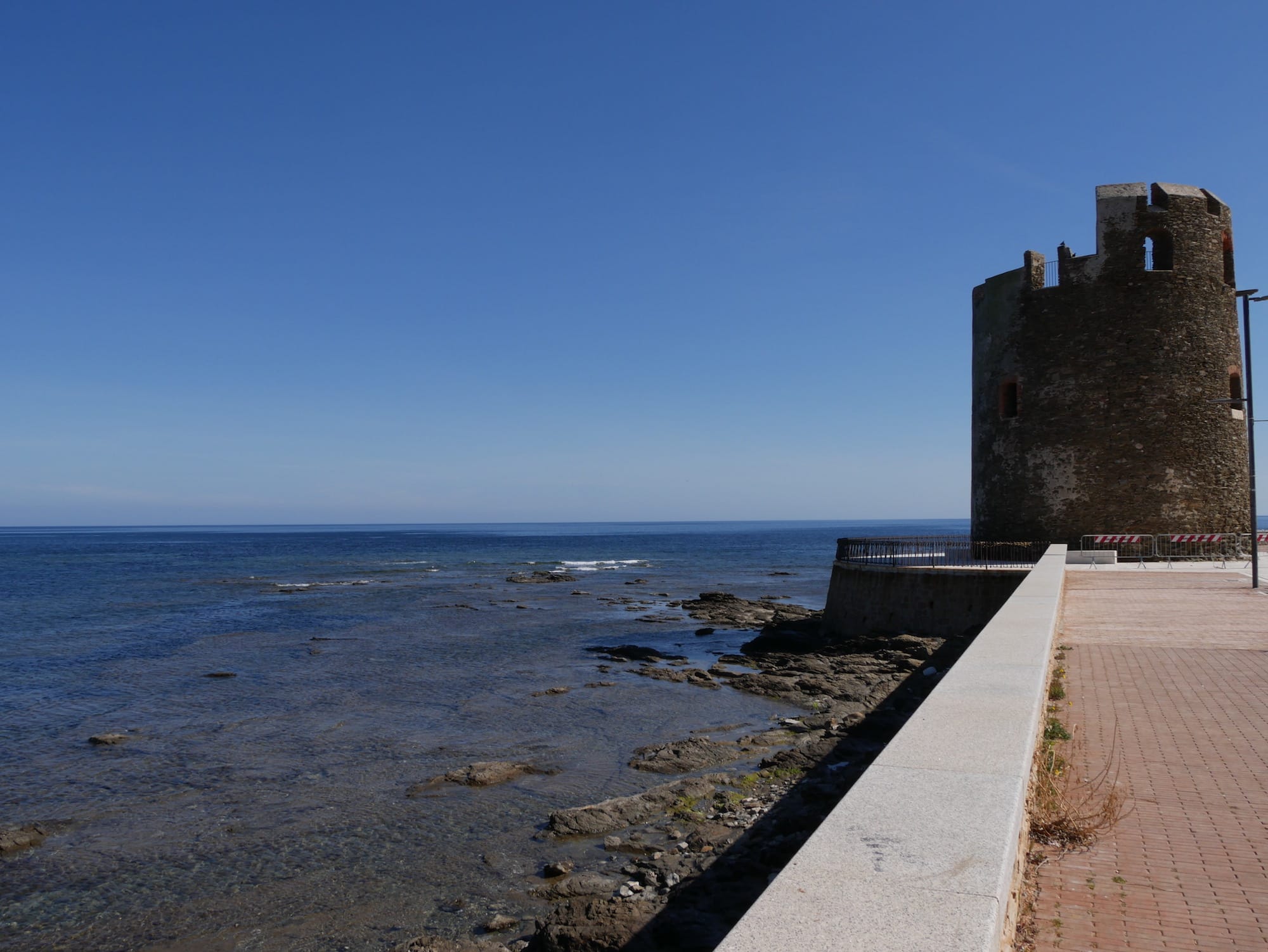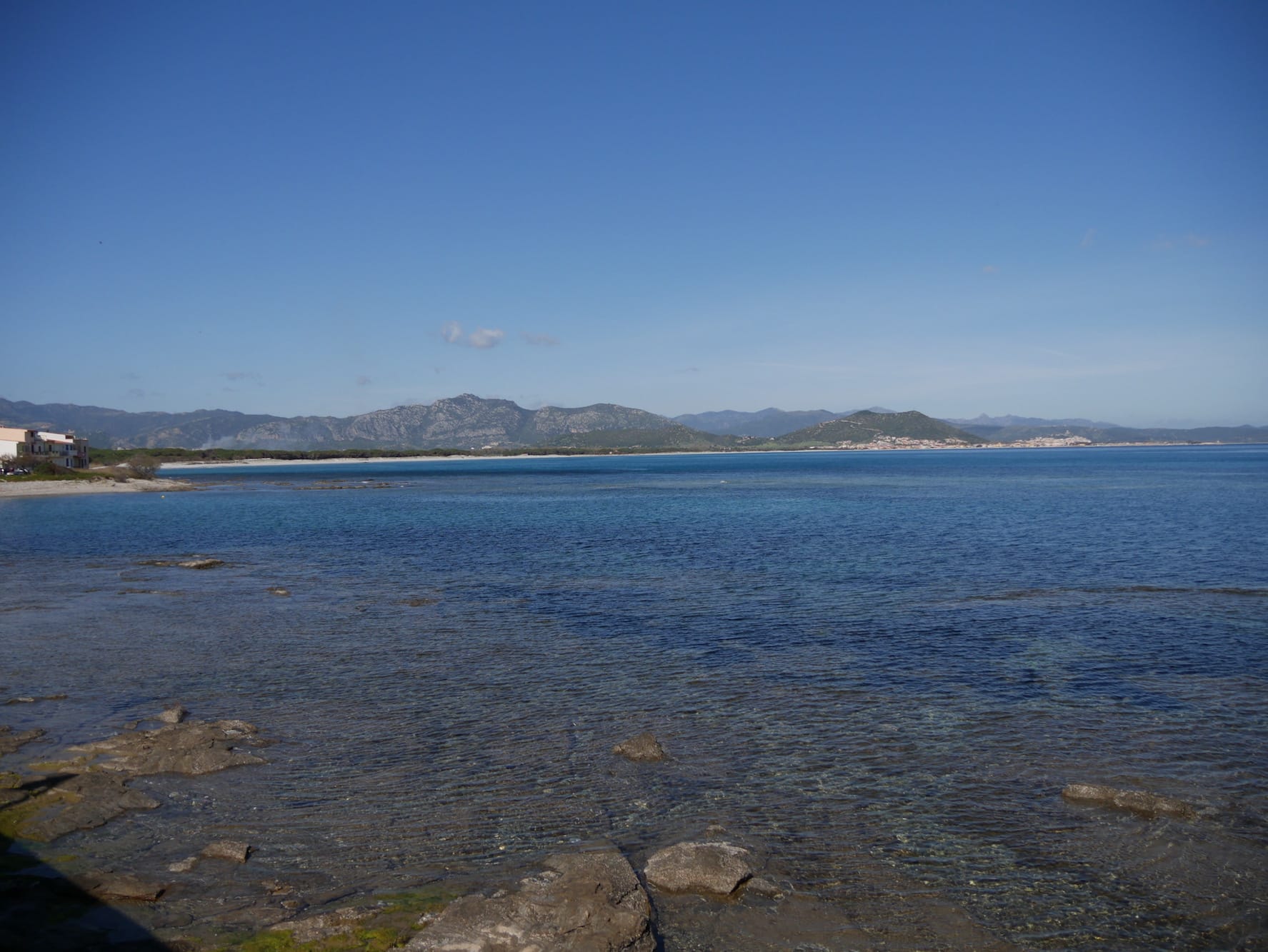 The climate, the variety of landscapes and the suggestion of the places make the Selema camping an ideal place for a long holiday stay, from April to October, at the center of some of the most interesting itineraries of the most authentic Sardinia, among fascinating and mysterious monuments , ancient countries animated by timeless parties and festivals, lands full of naturalness.
Selema is the name in the Sardinian language of a delicate flower that blooms in May on the coastal dunes and accompanies the intense and fragrant season of flowering of the Mediterranean scrub that opens the tourist season of the camping village.

Within 40 minutes drive from the campsite you can find:
Archeology: Nuragic Villages of Serra Orrios and Tiscali, Nuraghe St. Peter of Torpè, Thomes's Tomb of Tomas, Sacred Source on Templesu Orune, On Romanzesu Bitti.
Nuoro: Mount Ortobene, Ethnographic Museum, Museum of Modern Art and Archaeological Museum
Galtellì: Literary Park of the Nobel Prize for Literature Grazia Deledda
Other countries in the interior: such as Siniscola, Orosei, Dorgali, Oliena, offer Crafts, Gastronomy and Typical Food Products.
Mamoiada: Stored Stone "Sa Perda Pintà", Museum of Mediterranean Masks.